Lincoln Leopards PTA
Lincoln Middle School
Lincoln Leopards PTA Events Calendar
New to Lincoln Middle School, NASP Archery Club. Practices are held every Monday
morning from 7:45-8:35am. There is a fee to help cover replacement fletching, arrows, strings, and misc. Please contact Mrs. Marshall at
olivia.marshall@rrps.net with questions.
Each Summer a group of 8th graders fly to Boston, New York, and Washington, DC to explore the history, government, and arts. Scholarships are given to students identified with need and funds are given to all students for food and incidentals. Use link below to support the students going on this year's 8th grade trip.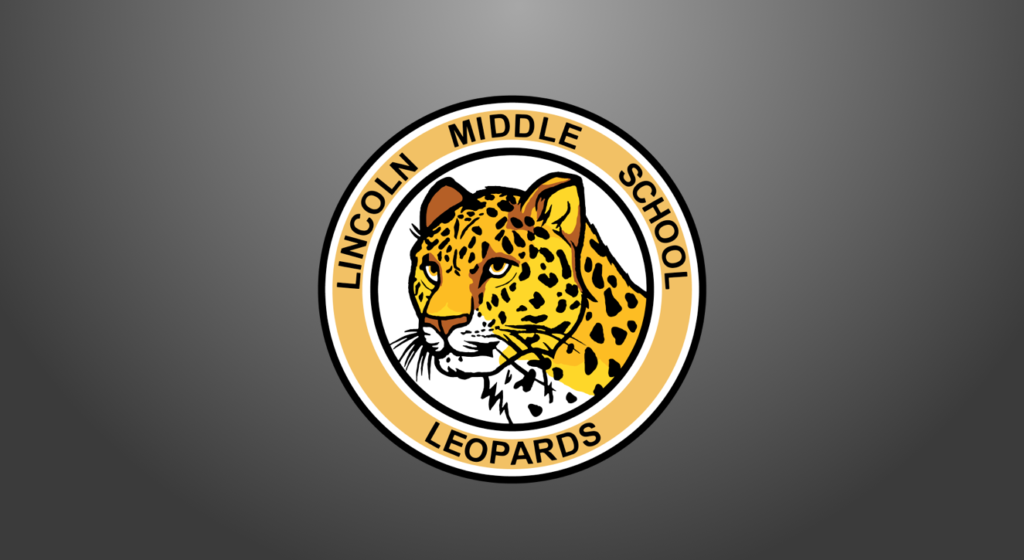 The school uses WOW tickets to recognize positive student behavior. Every Friday, they hold a drawing of 30 tickets, allowing chosen students to pick a prize from the cart. Help us ensure the prize selection remains motivating by visiting the Amazon Wish List to contribute. Your support is greatly appreciated.
Take Action to Support Your School Here!
Image Gallery